Work With a Team of Experienced Sheet Metal Fabricators
L&L Metals, Inc. is a sheet metal fabrication company that was established in 2013. Our Operations Manger, Steve Clark, along with the rest of our team, is dedicated to providing exceptional customer service and quality work.
With more than 100 years of combined experience in the sheet metal fabrication industry, our team has gained extensive knowledge and skills to provide outstanding service. You can rely on our professionals to help you throughout the entire process and work with you to create high-quality metal products for your project needs.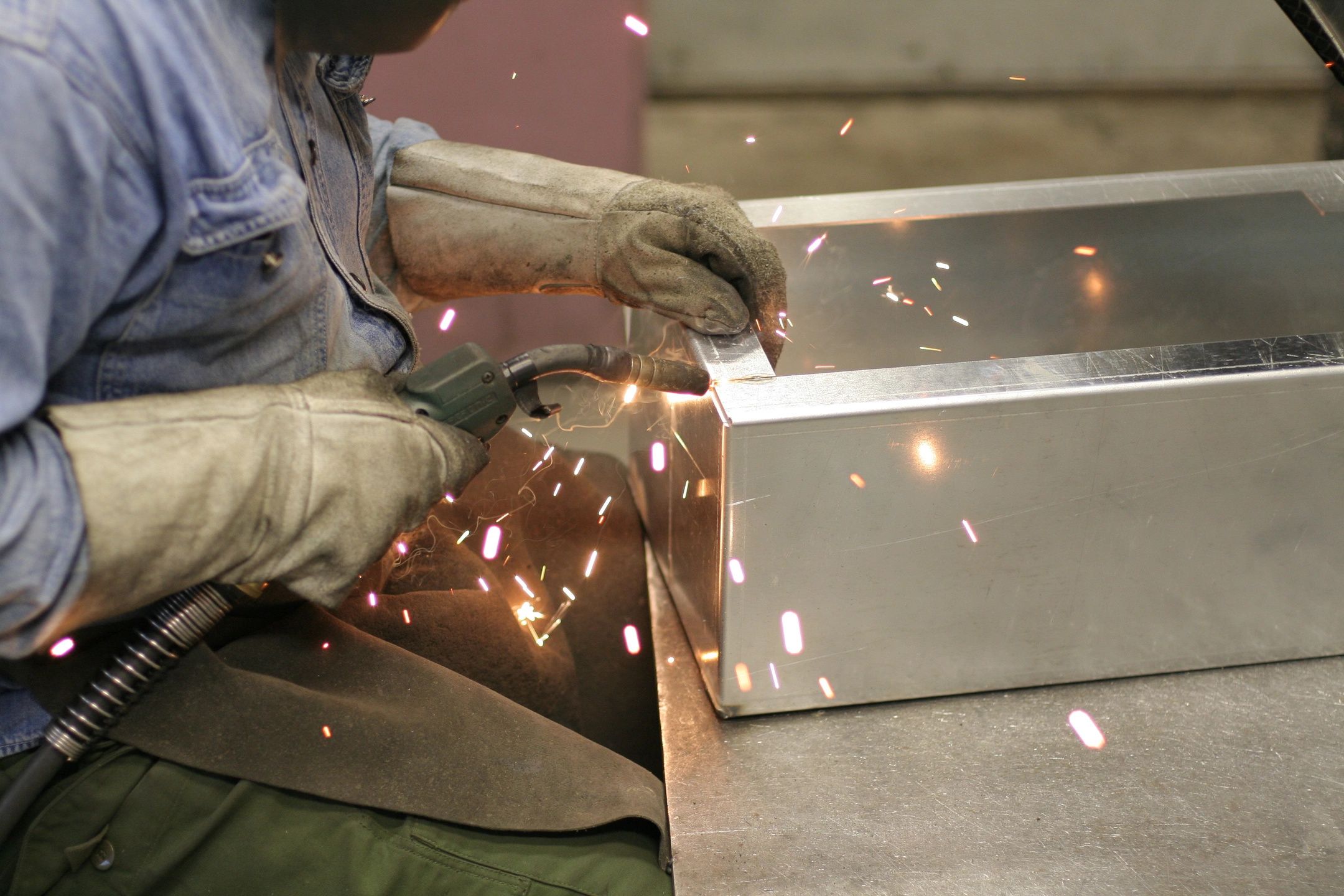 Let us give you the assistance you require to build the ductwork for your HVAC systems. Feel free to get in touch with us today to learn more about our team and the services we have. We look forward to working with you.